Groundwork
Groundwork, ASD's innovative workforce development program, delivers paid, on-the-job training to people with barriers to employment.

Need skills? Apply to Groundwork!
Earn money while you build valuable skills that will help set you on a path to a solid career. If you're experiencing employment barriers that keep you from making career progress, we're here to help. With Groundwork, you earn money while building valuable skills that will help set you on a path to a solid career.
---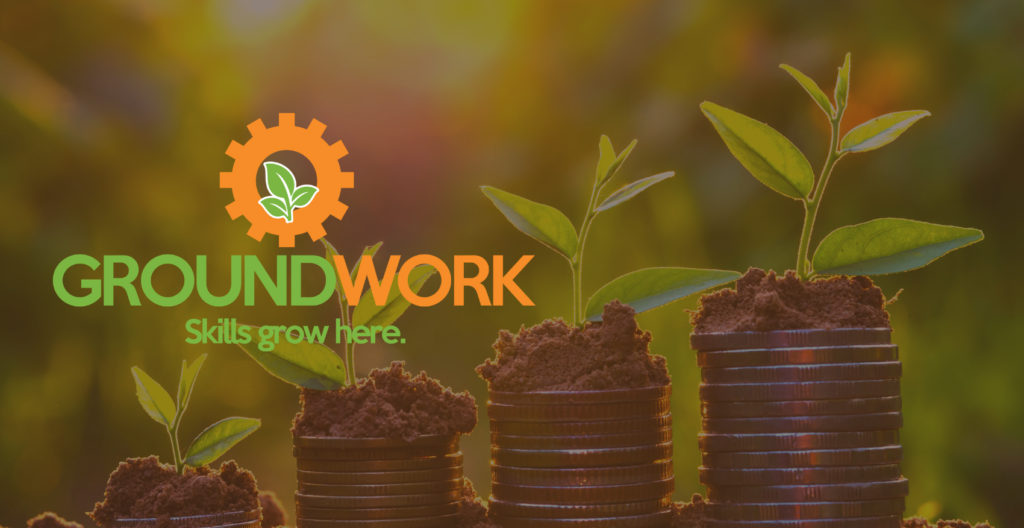 Our community is only as strong as our workforce.
Through our Groundwork program, ASD aims to provide participants with barriers to employment paid, on-the-job training. To stay aligned with ASD's core mission, our program focuses primarily on the agriculture and food industry. Our goal is to deliver transferable skills supported by industry certification, to you so you will have broad options for growing a strong career.
---
What are barriers to employment?
A barrier to employment is a challenge that prevents you from getting or keeping a job, or advancing your career. These challenges include, but aren't limited to:
Former incarceration
Disability
Low income
Limited education (for example, no high school diploma or GED)
Independent Living former foster care
Post-military
Substance use disorder.
---
Locations
BRISTOL
ASD Main Office, 103 Thomas Road, Bristol, VA 24201
6-Month Program
Main Focus: Agriculture, Entrepreneurship
Additional Focus: Personal and Professional Skills
DUFFIELD
ASD's Food Hub, 280 Boone Trail Road, Duffield, VA 24244
12-Week Program
Main Focus: Warehousing, Distribution & Logistics
Additional Focus: Personal & Professional Skills
Certifications: OSHA 10-Hour Safety, OSHA Forklift (sit down)
---
How can you get involved?
We are always looking for business partners who can provide job shadowing, mentoring, and educational opportunities. If you're interested in helping build our economy by building a more skilled workforce, complete the Groundwork Application Form or contact Debbie Browning, Groundwork Program Manager.